Please let me know that you were here!
Please take a moment and sign my Guest book!
Sign my Guest Book

View my Guest Book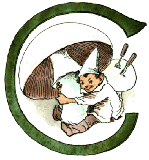 heck out this Wonderful web site from Gagnef, Sweden. They have many beautiful pictures and many interesting things to read about!!!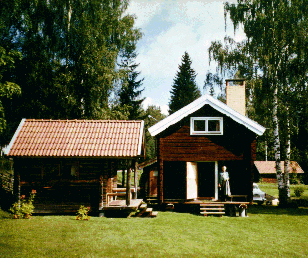 Then go to Mockfjärds Home Page.
Genealogy links:
Government:
LDS:
Personal Home pages:

Photo Album
Back to my Home Page




Last updated this page on 18 January, 2004